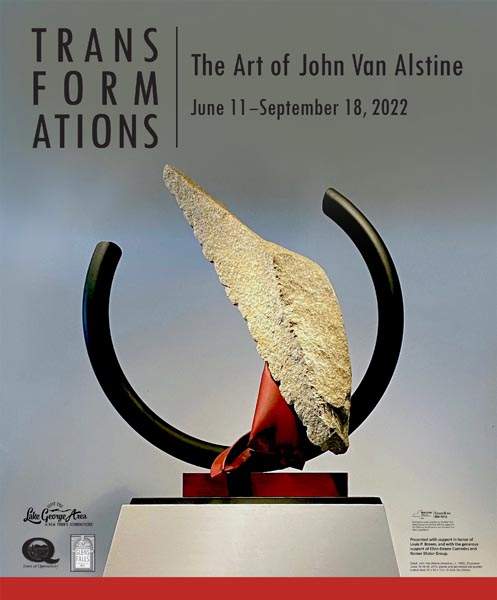 Opening: Saturday June 11, 2022
1-4 pm
Drone videos of inside the museum
Video 1: Wood Gallery
Video 2 : Feibes and Schmitt Gallery
Video 3: both galleries
Listen to Van Alstine talk September 10 Gala
Press coverage: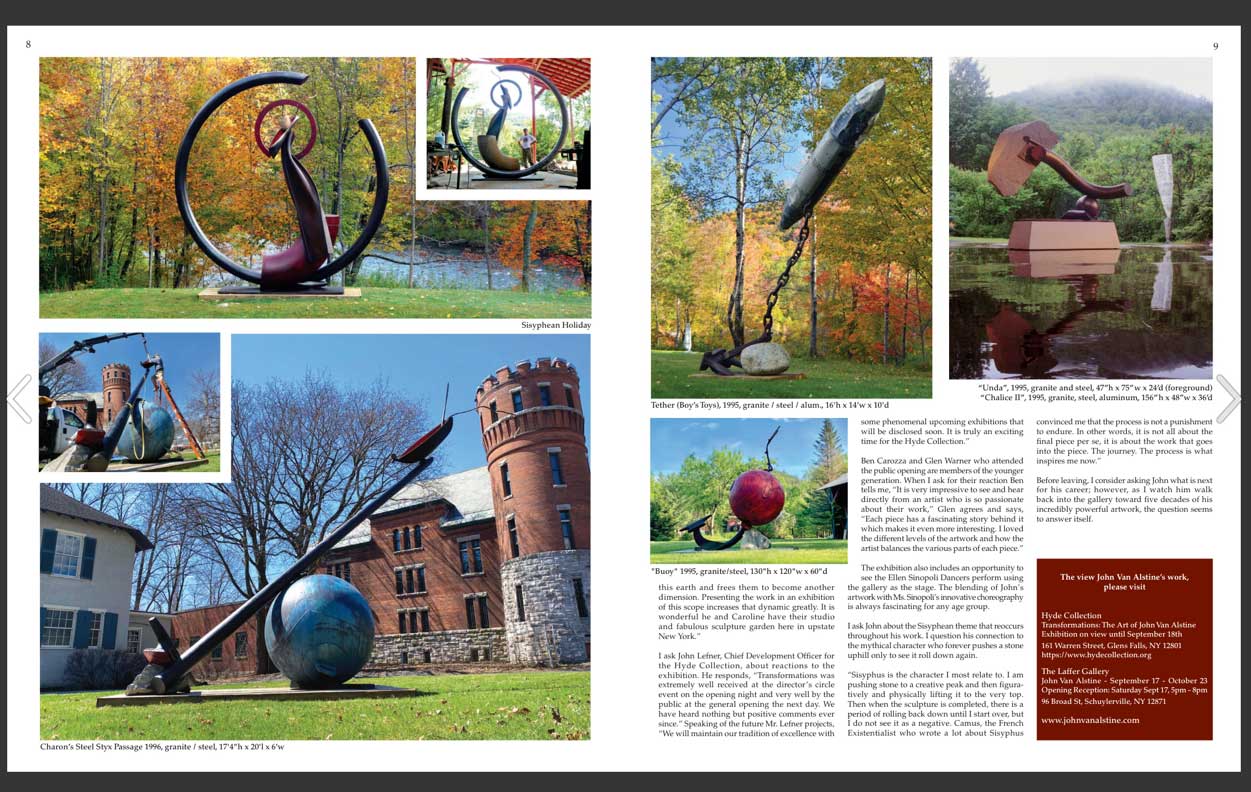 Transformations: The Art of John Van Alstine - June 11–September 18
John Van Alstine has been described as an abstract artist with a keen sense of composition, who evokes narratives from inanimate objects, and a sculptor who finds the balance and energy in the moment. At the intersection between wild nature and technology, Van Alstine works at the nexus of natural forces and the manmade. This career retrospective examines recurrent themes drawn from Greek and Roman mythology, celestial navigation, and the human figure in Western art. He responds to the tension between Nature and the American drive to command and shape the environment to their will.
The curator for the exhibition is Caroline M. Welsh.
Installation photos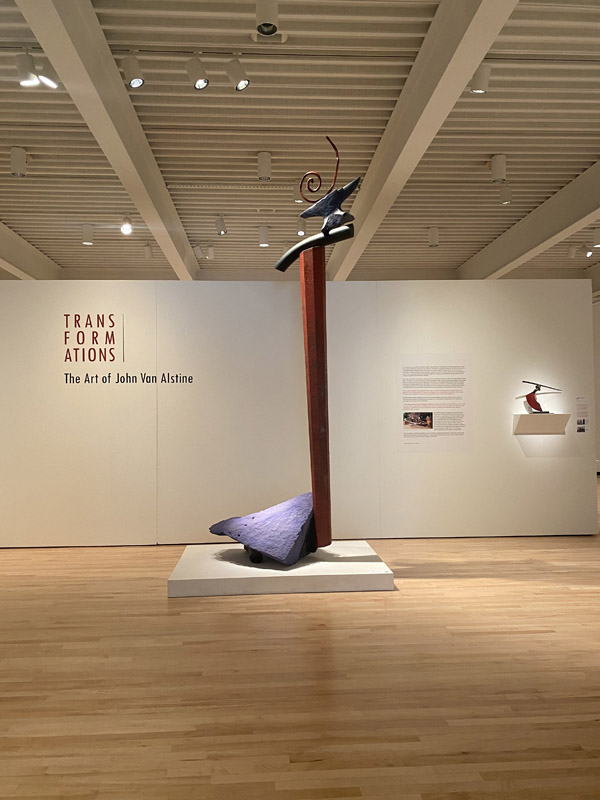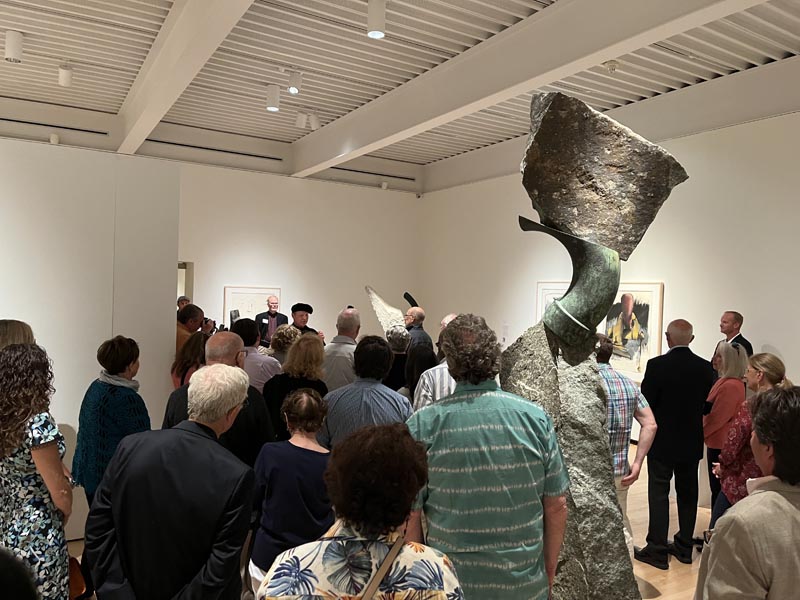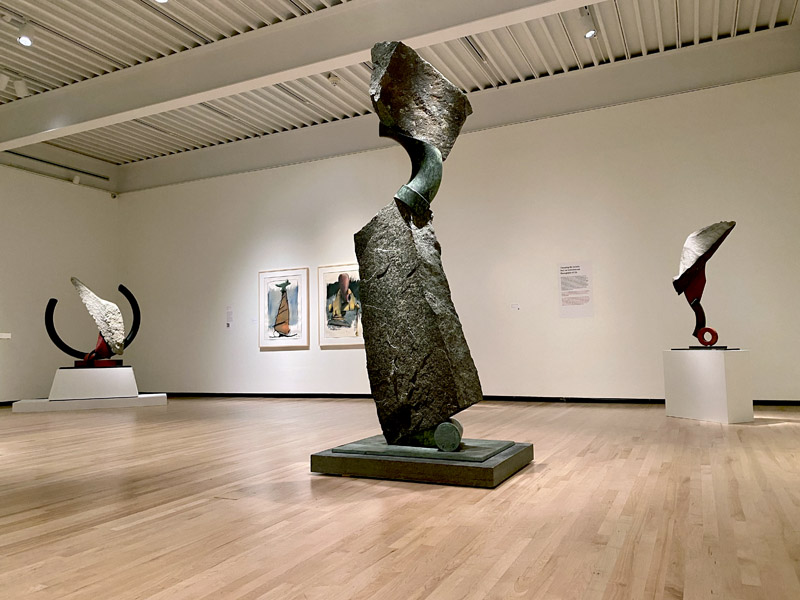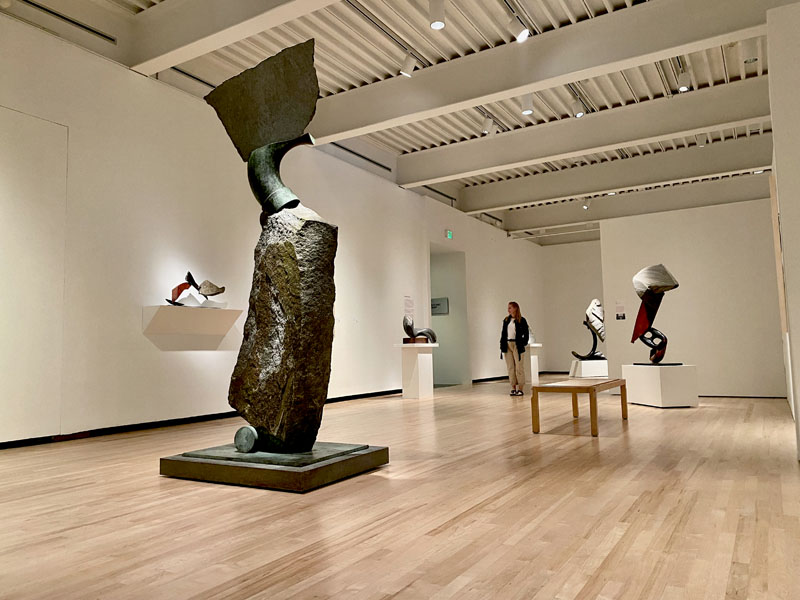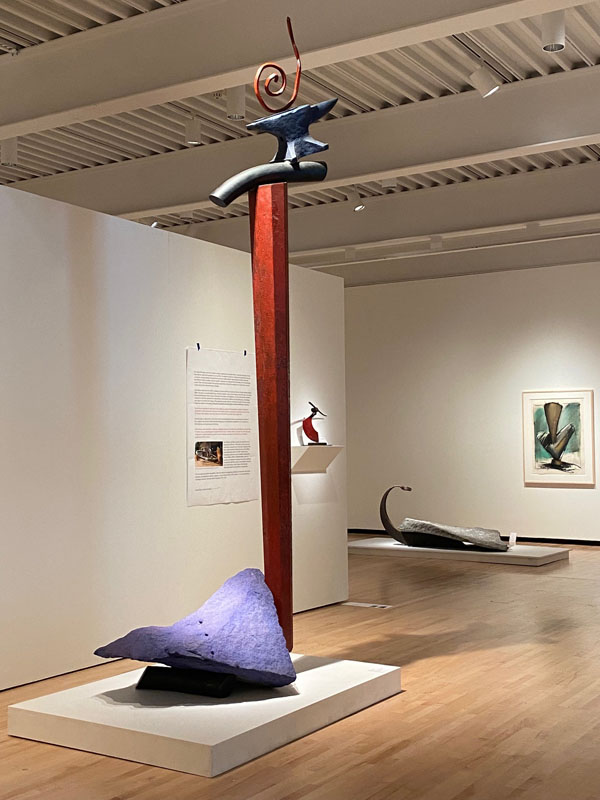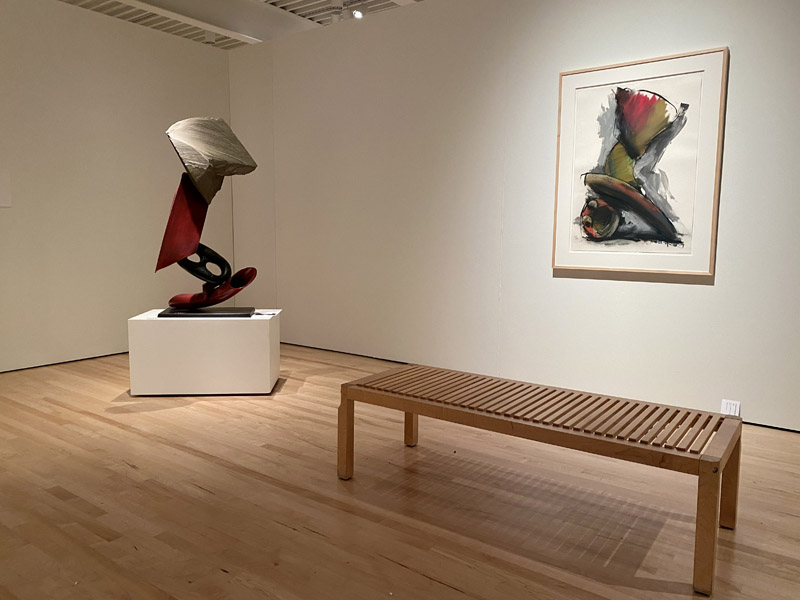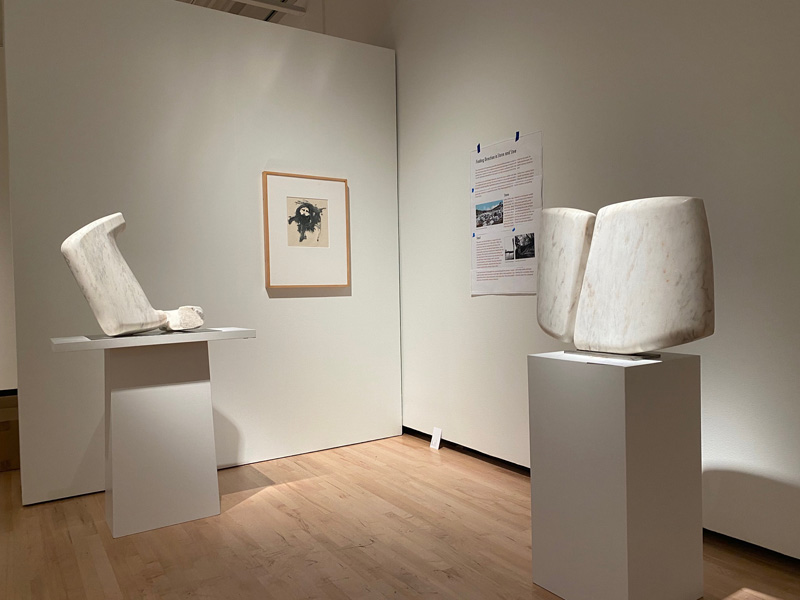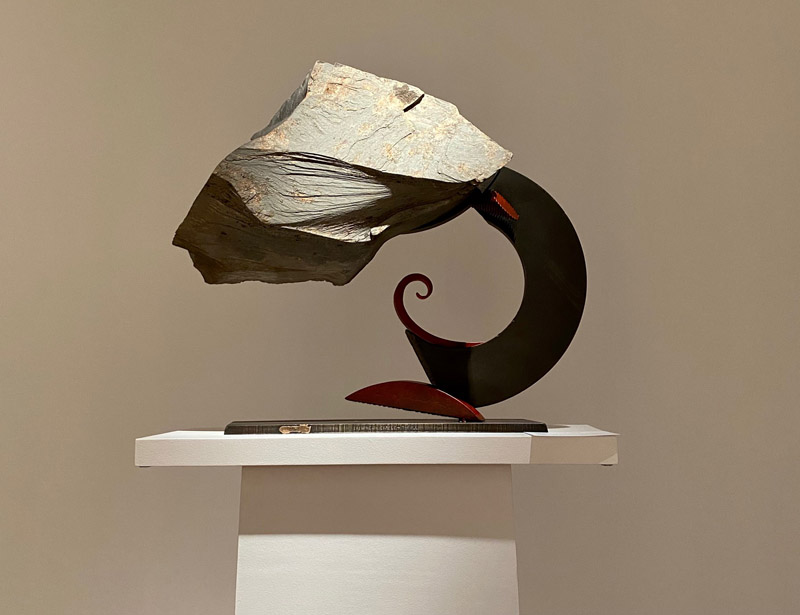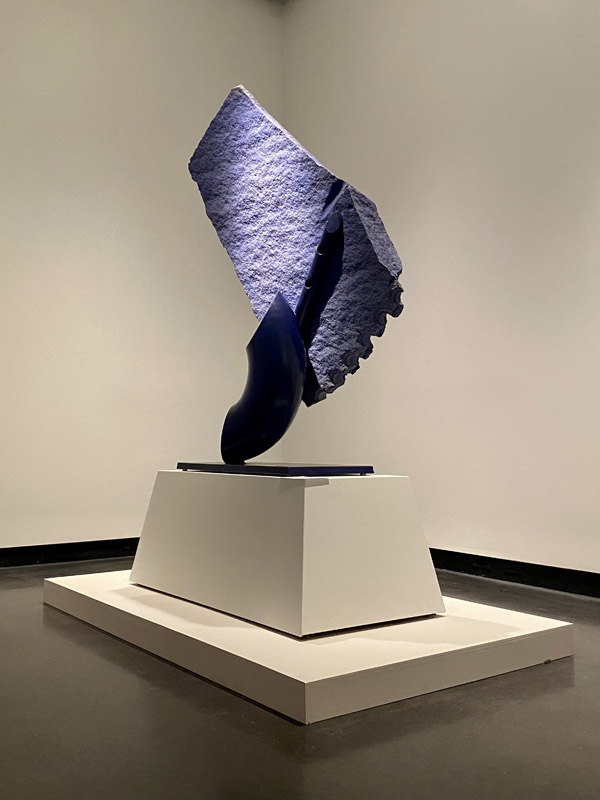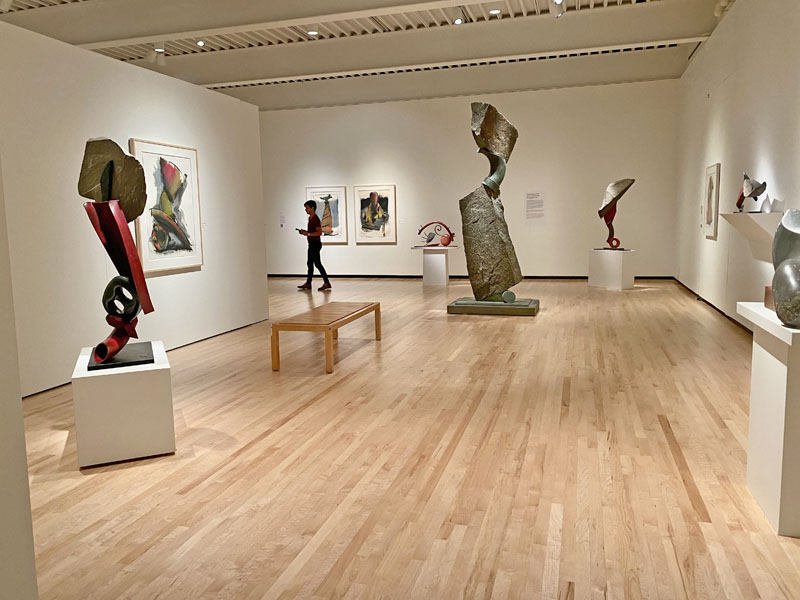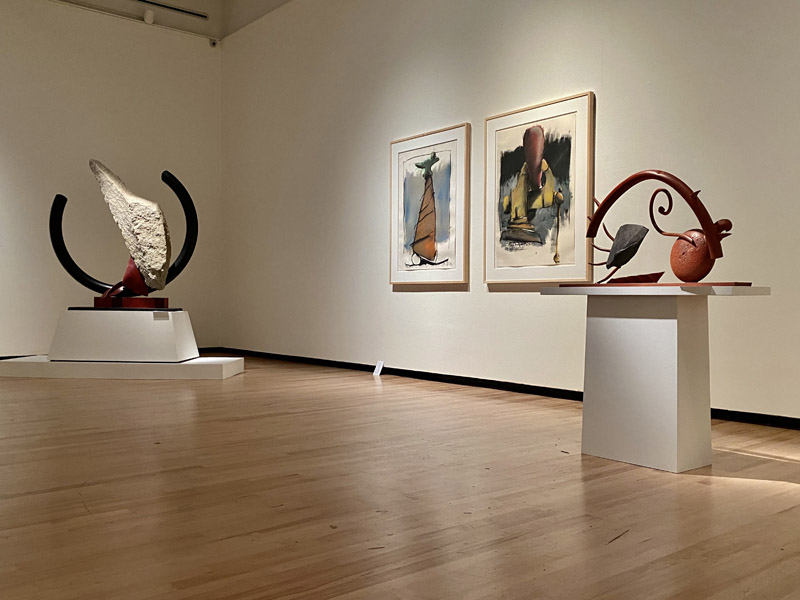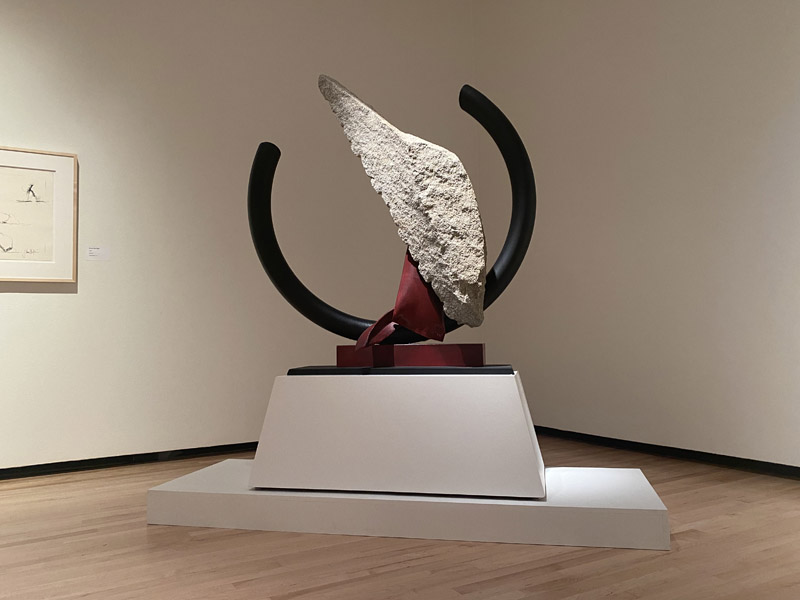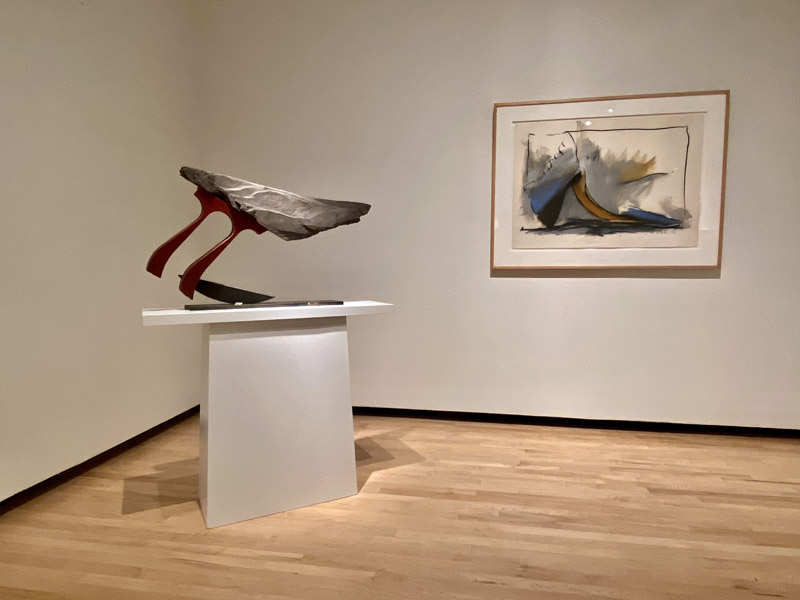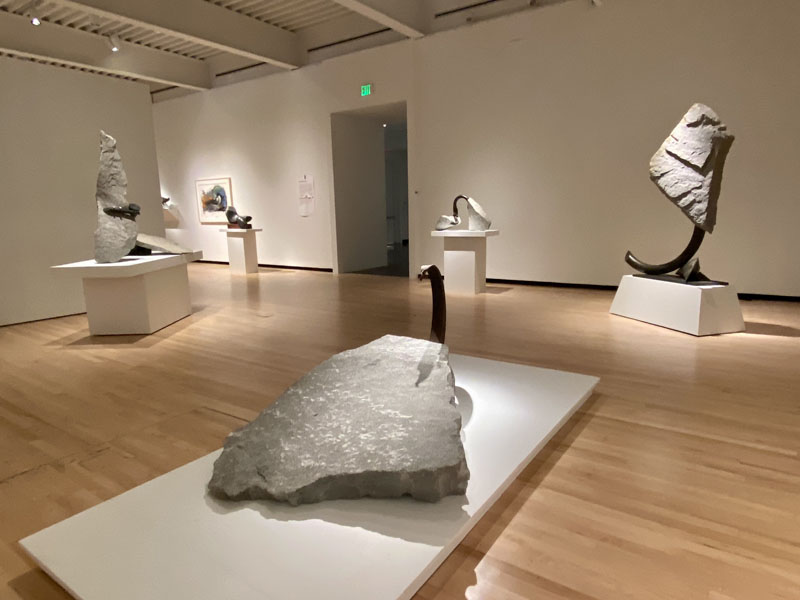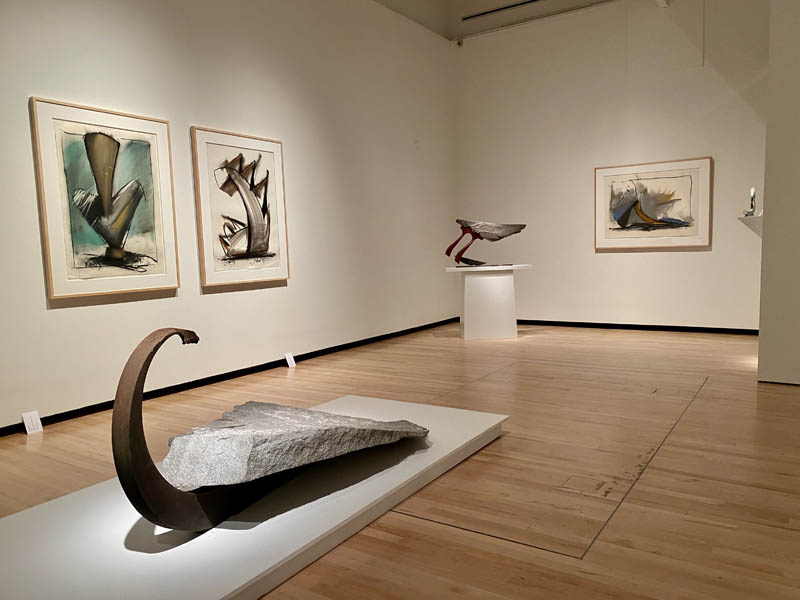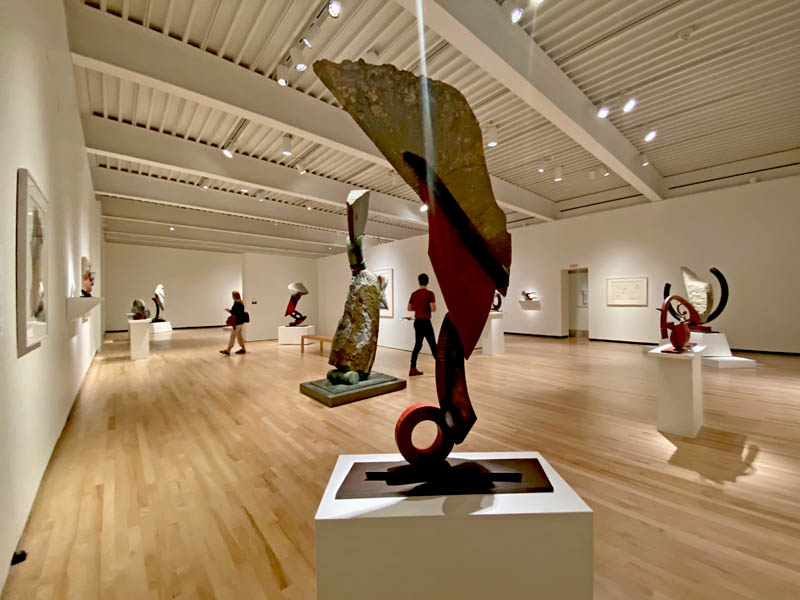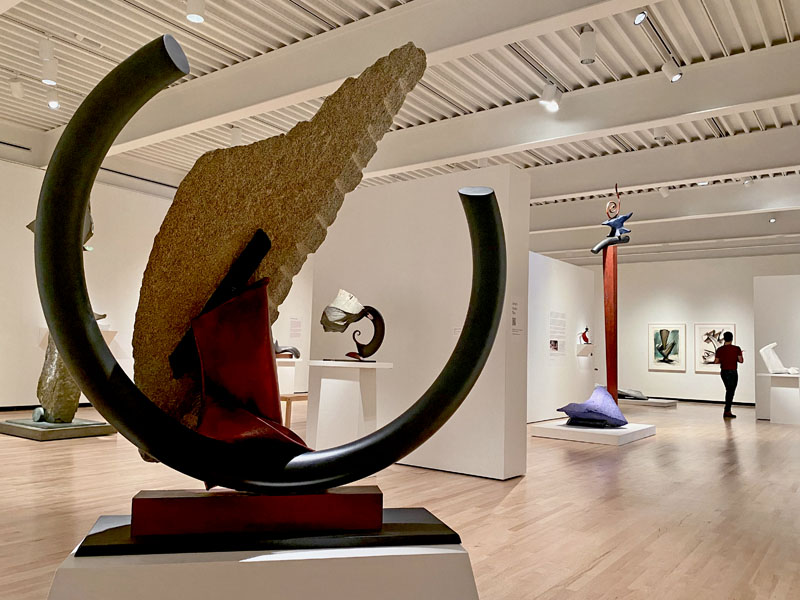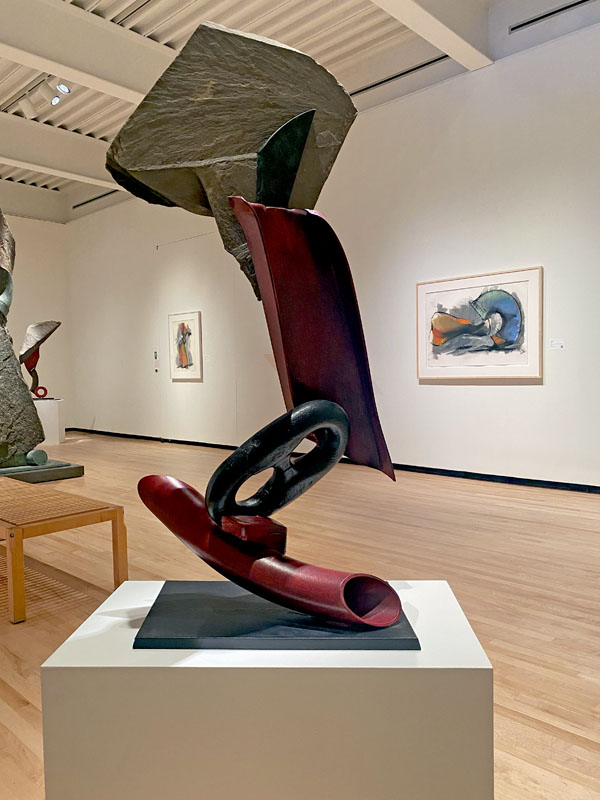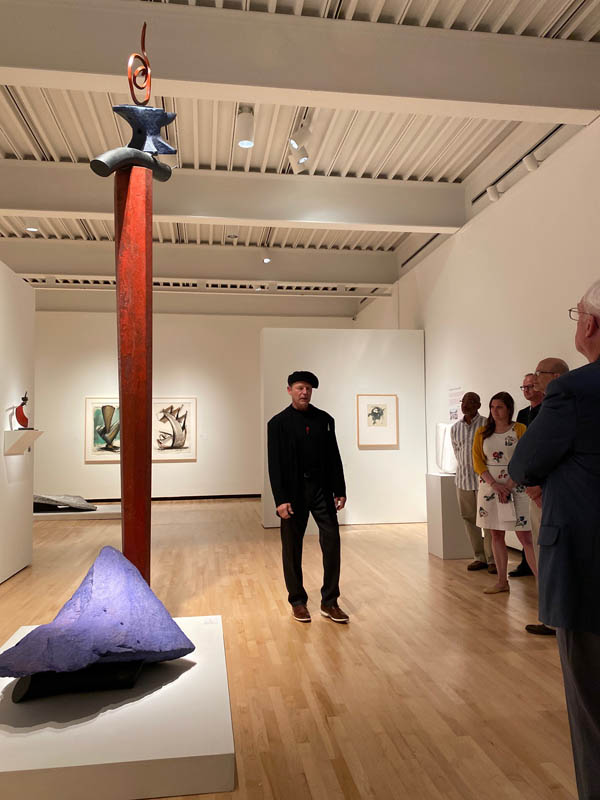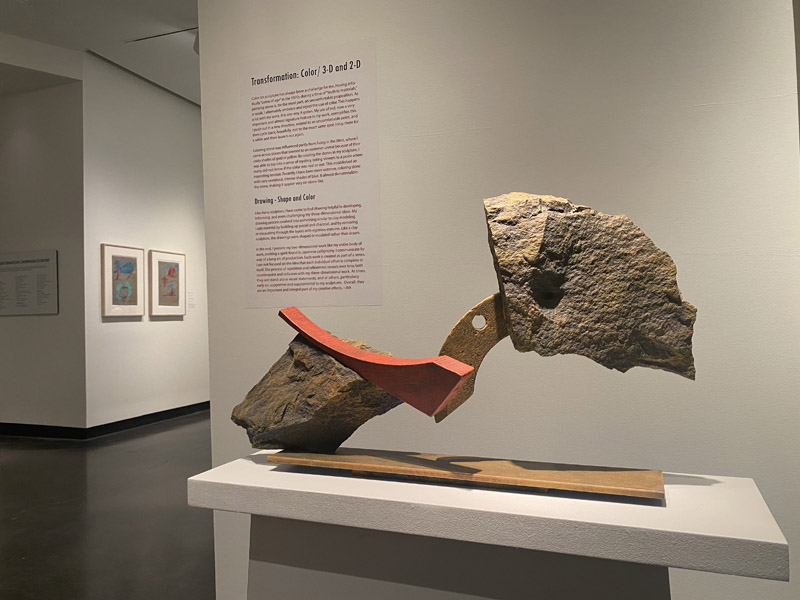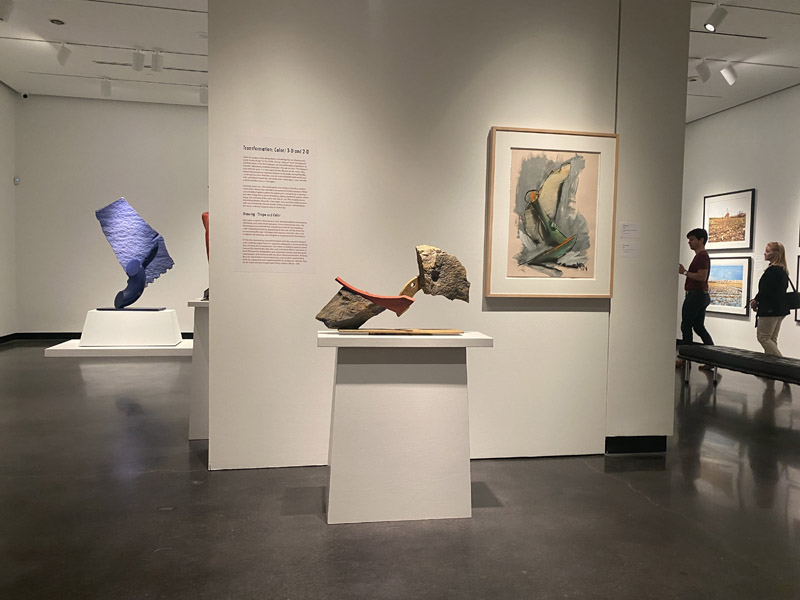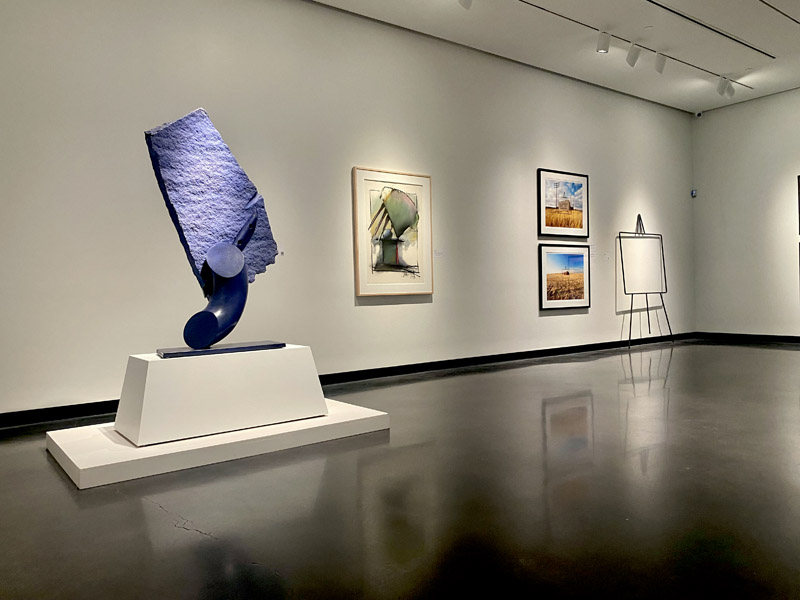 Ellen Sinopoli Dancers
Ellen Sinopoli Dancers
Ellen Sinopoli Dancers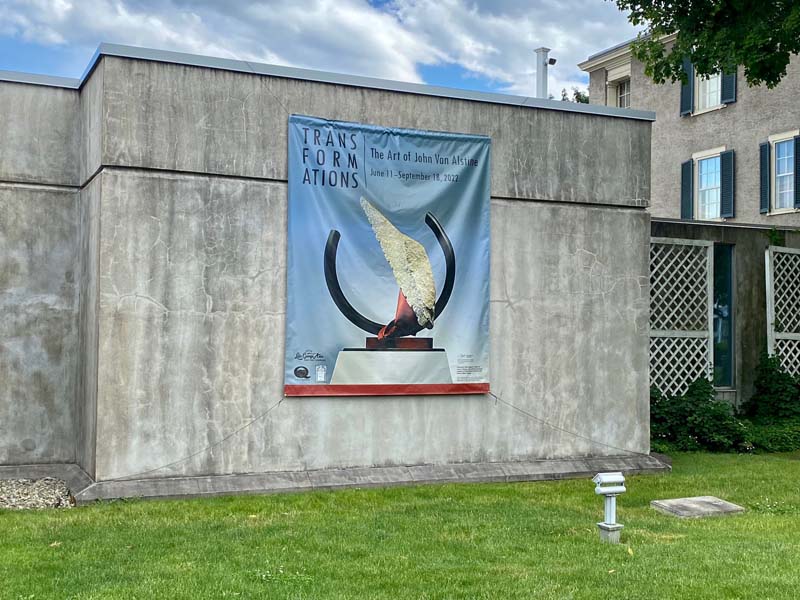 ____________________________________________________________________________________________________
also on exhibit
Easel Landscape Series - more info
Limited editions of 10 -20 x30 inched - available
archival ink on 100% rag paper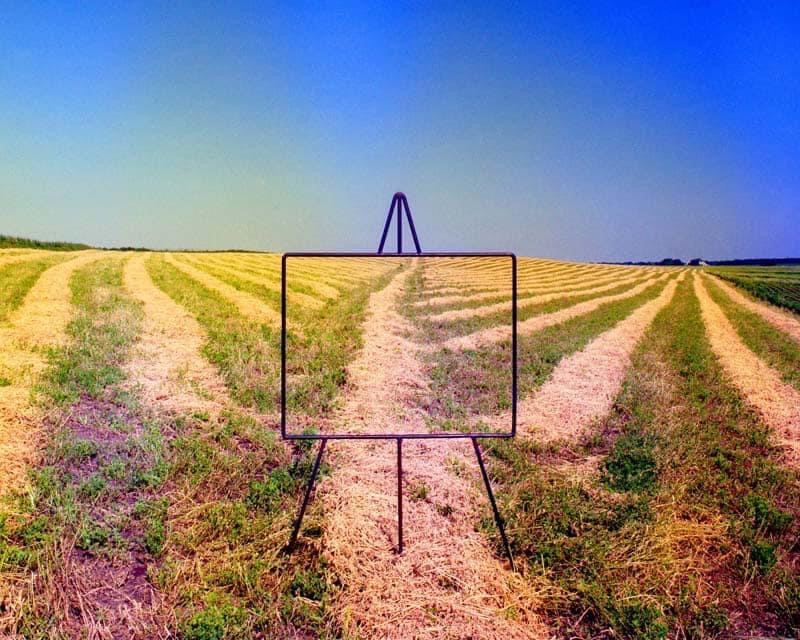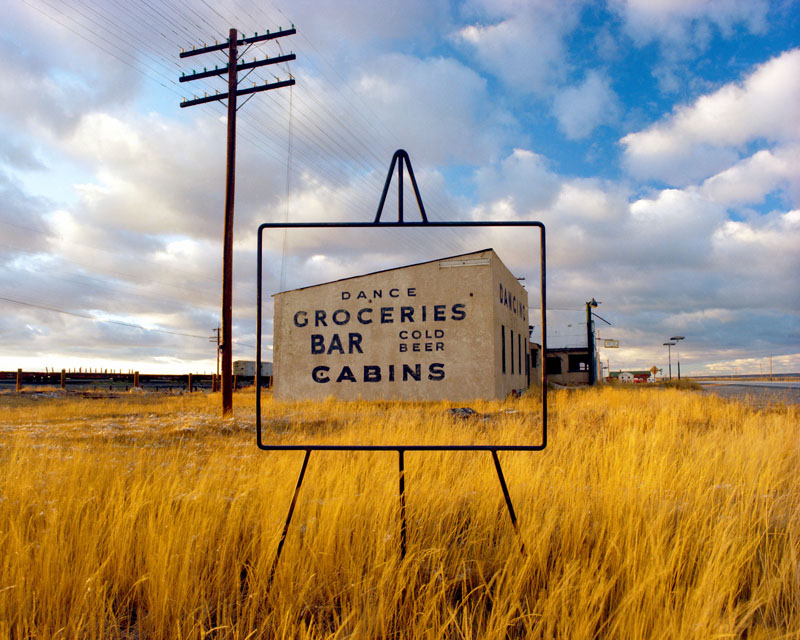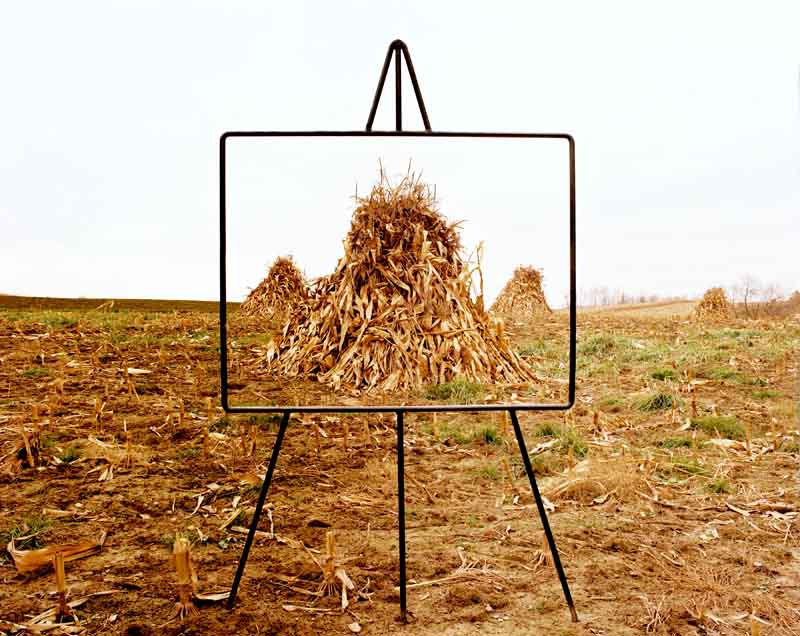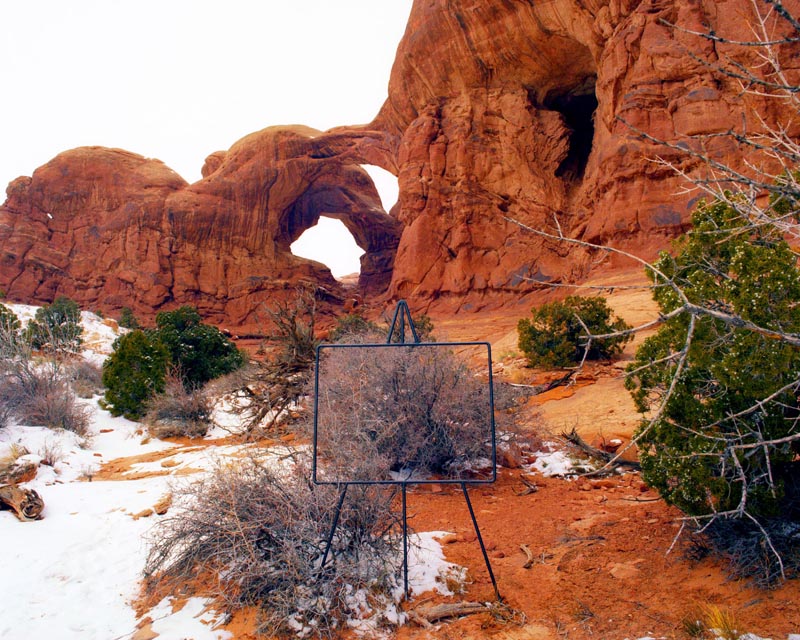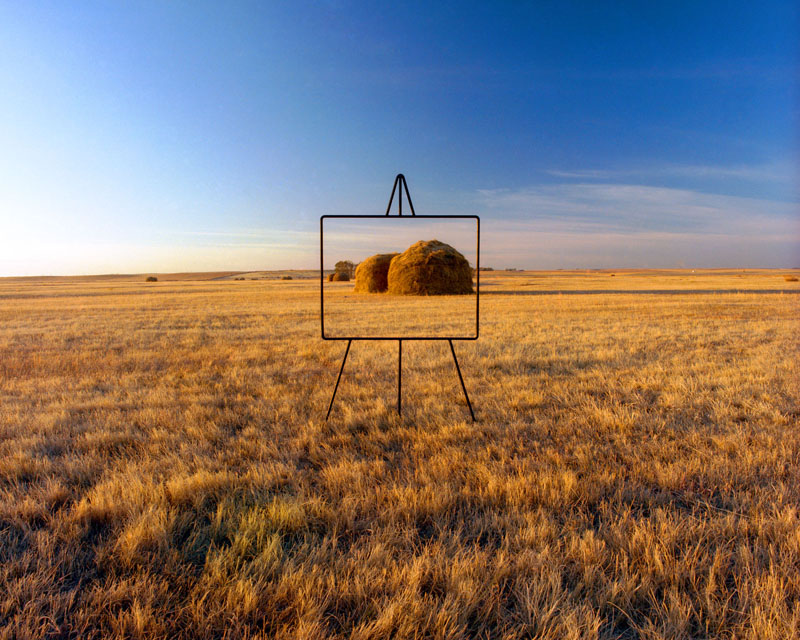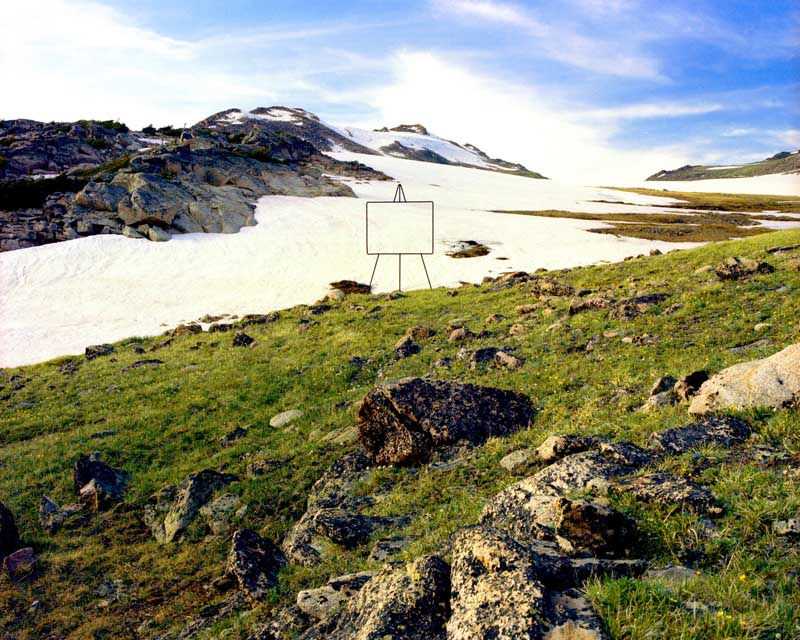 ______________________________________________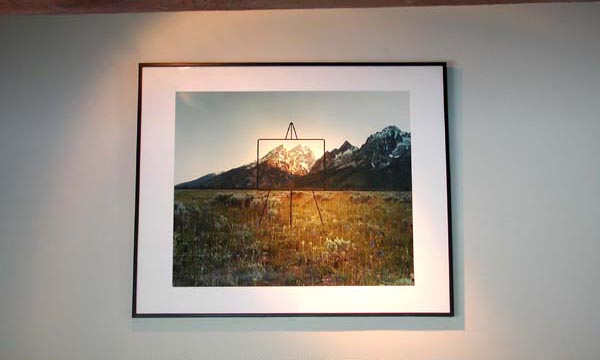 framed