Van Alstine proposal "CATAPULTA 3-19" selected for:
"Transformation • Creation" The8th "Liu Kaiqu Award" International Sculpture Exhibition
添加 时间: 2020/5/6 来源:中国雕塑学会
A total of 1,278 sculpture proposals from 605 artists from 46 countries and regions have been received since the public call for
submissions began on January 17 and ended on March 31, 2019. Among them, 348 proposals
are submitted by 158 foreign artists and 930 sculpture proposals by 447 domestic artists.
The final 34 proposals selected were enlargement and now on permanent public display in the
Wuhu Sculpture Park, Wuhu, China.
Van Alstine sculpture was Awarded the Bronze Prize.
original proposal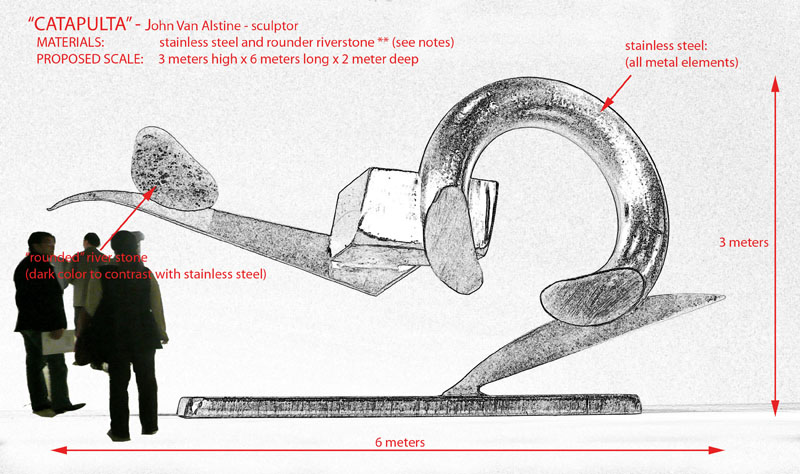 China Sculpture Institute - announcement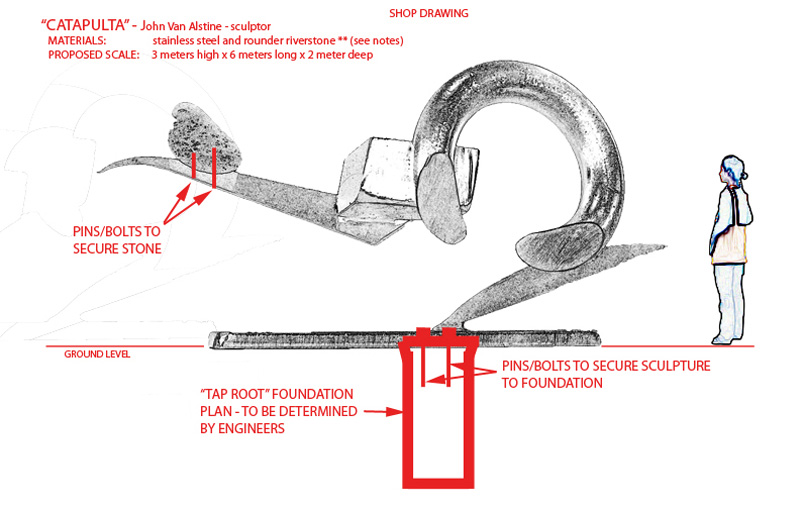 Liu Kaiqu Exibition
permanately installed in Wuhu Sculptur Park Wuhu, China 2022
"Catapulta 3-19" John Van Alstine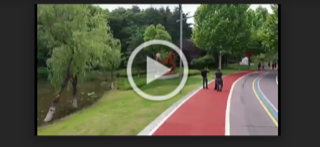 ______________________________________________________________________________
Finished enlarged sculpture installed in 2022
Wuhu Sculpture Park, Wuhu, China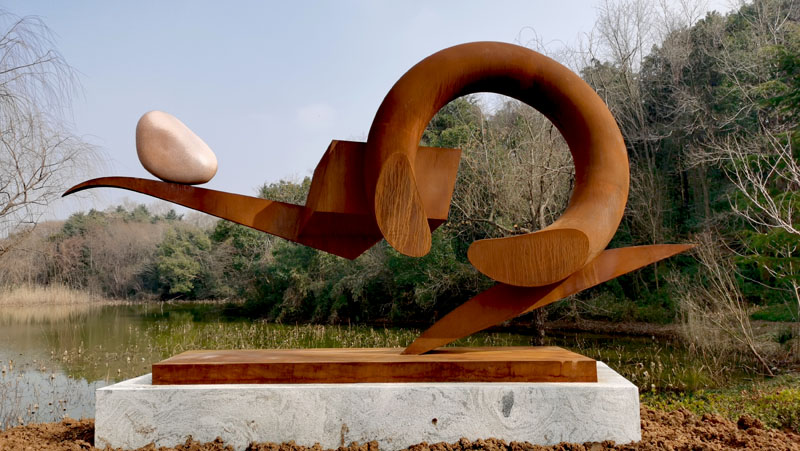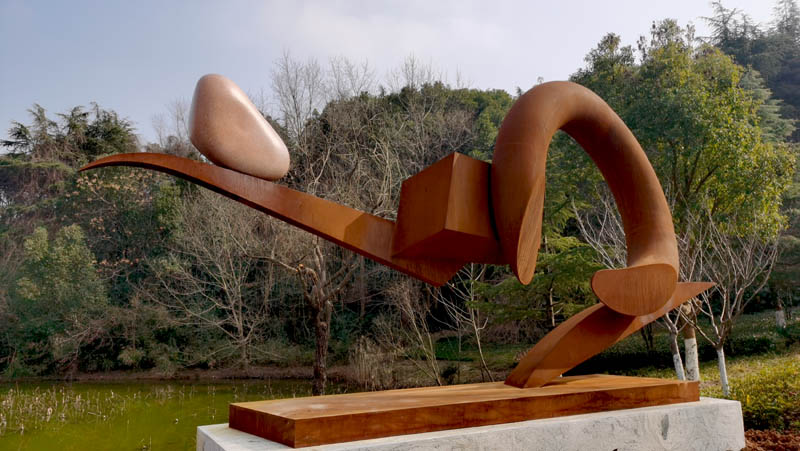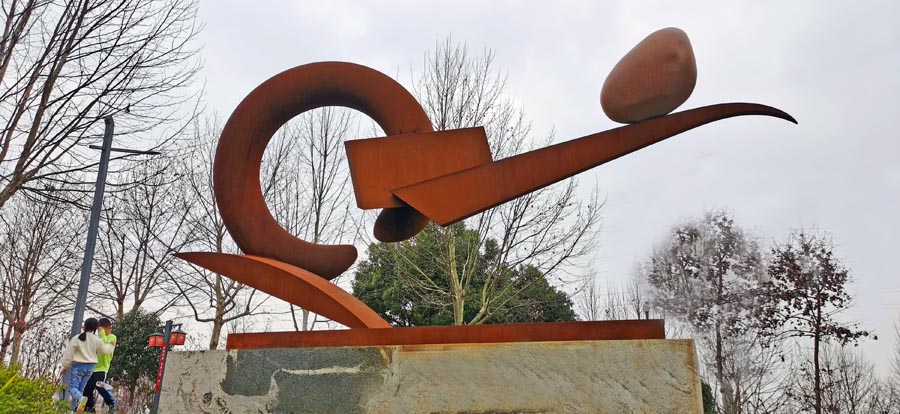 installed 2022 Wuhu Sculpture Garden, Wuhu, China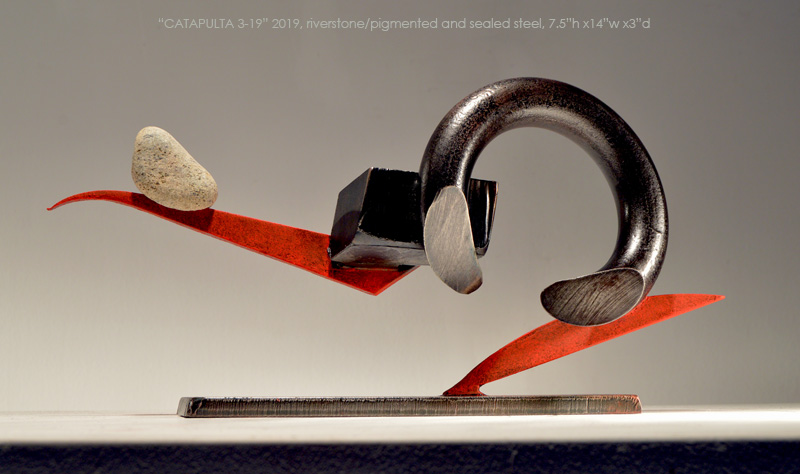 CATAPULTA 3-19
2019, river stone / pigmented and sealed steel, 7.5"h x15"w x3"d (19 x 35 x 8 cm)
scale model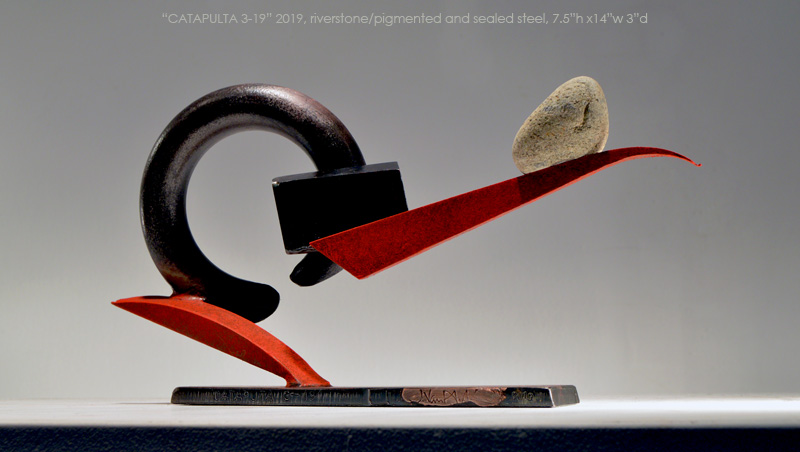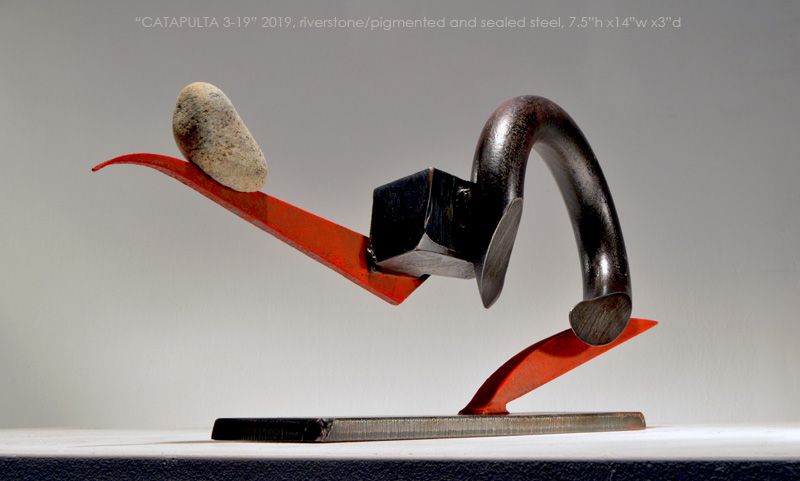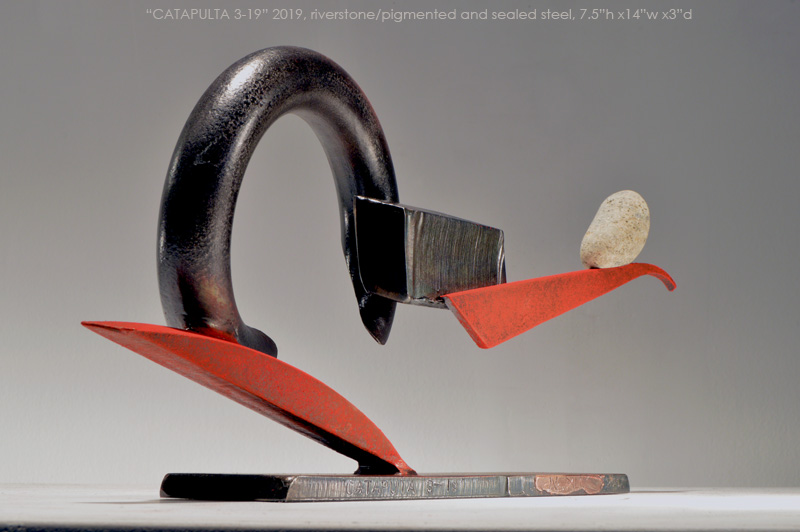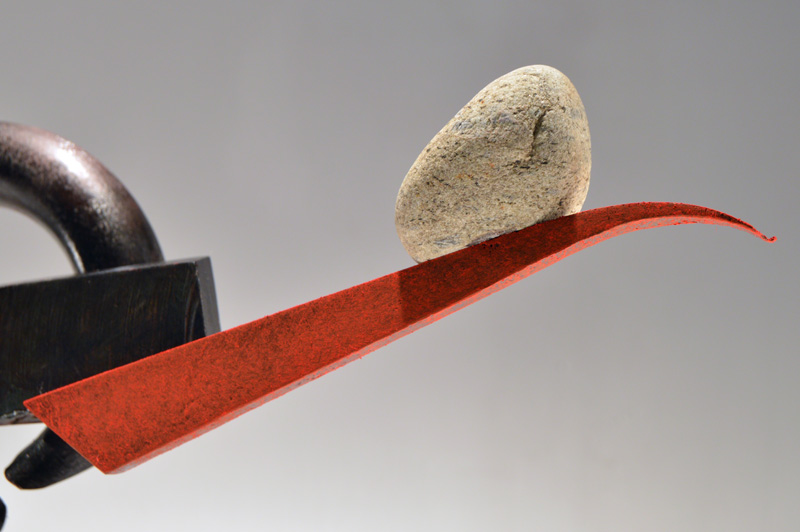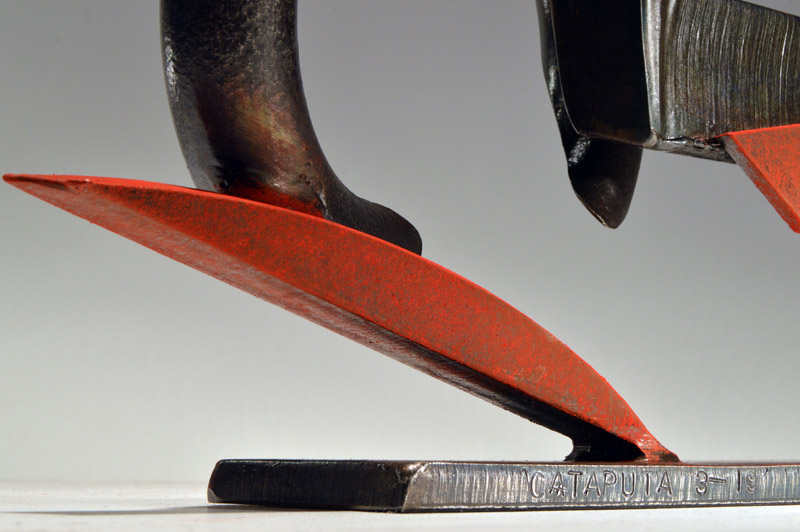 Fabrication 2021