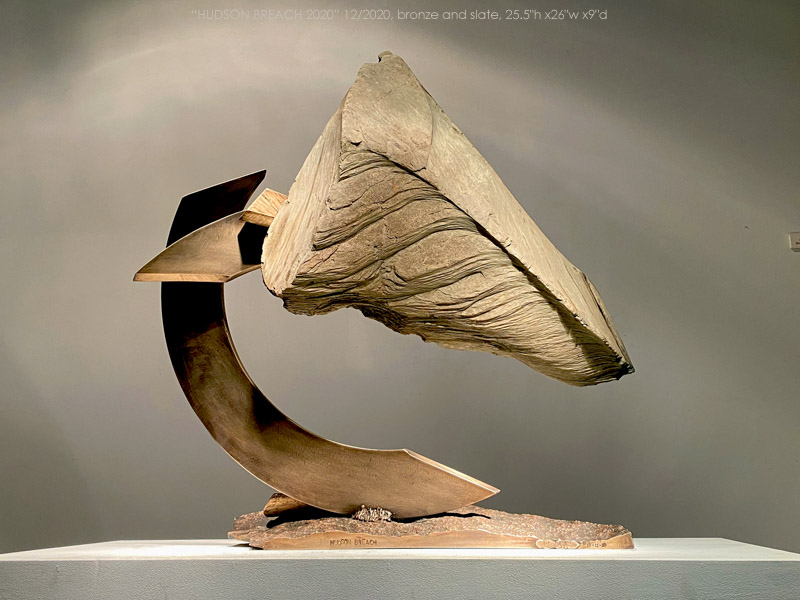 "HUDSON BREACH 2020" 12/2020
slate / bronze, 25.5"h x26"w x9"d (65 x 66x 23cm)
_____________________________________________________________________________________________
THIS PIECE WAS INSPIRED BY THE RARE DECEMBER 2020 EVENT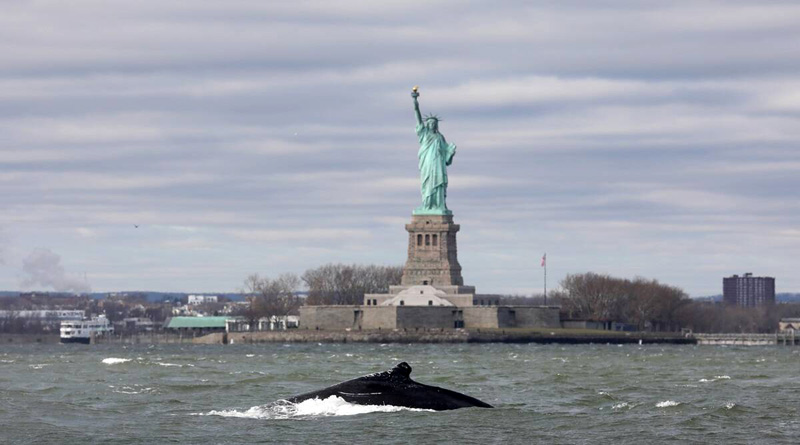 A humpback whale surfaces near the Statue of Liberty in this photo taken from a boat on New York Harbor. (Source: Bjoern Kils via Reuters)
In a rare occurrence, a massive humpback whale has been spotted several times this week in the Hudson River near midtown Manhattan.
The whale was caught on camera in front of the Statue of Liberty and other New York landmarks as it paid a visit to the city's harbour.
___________________________________________________________________________________________________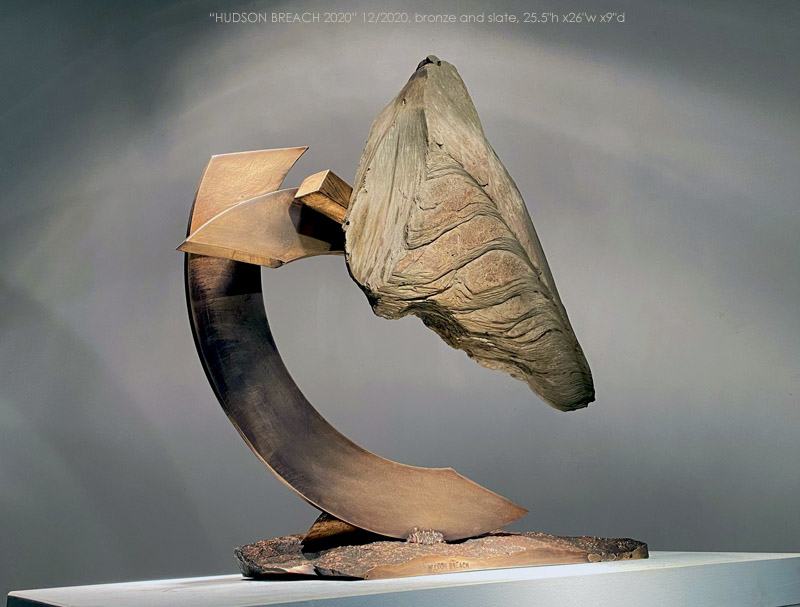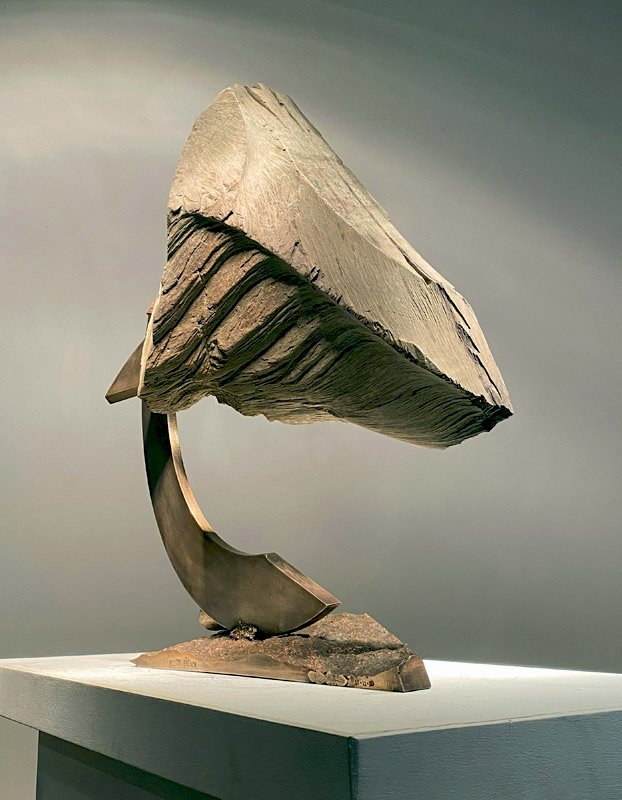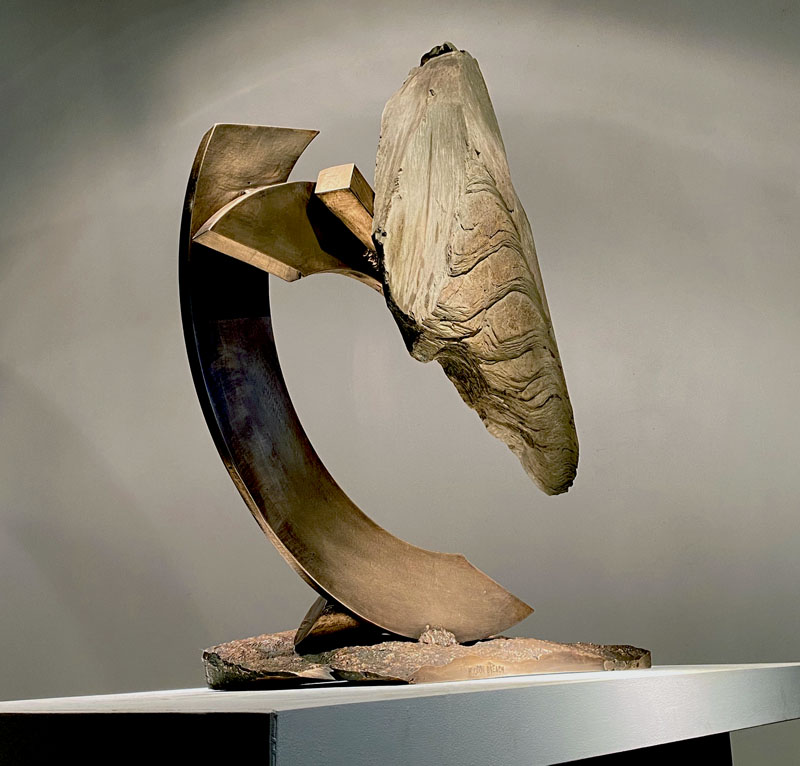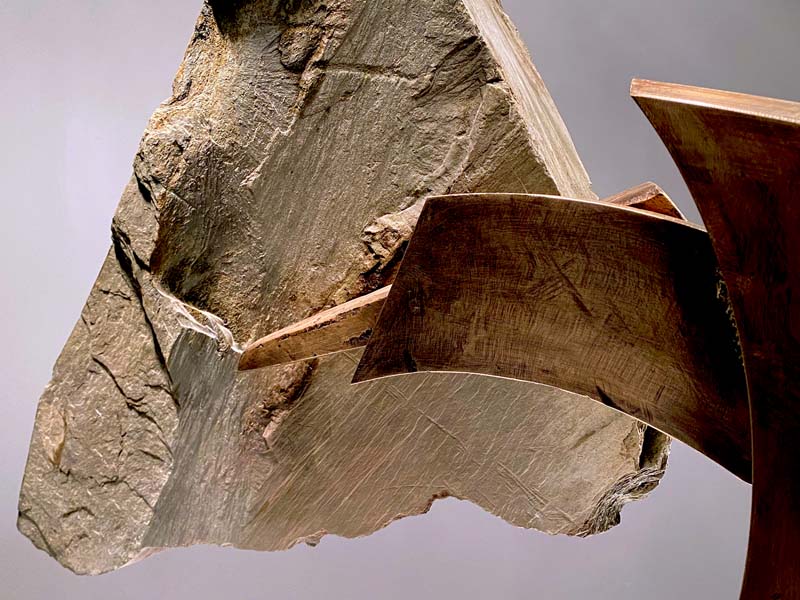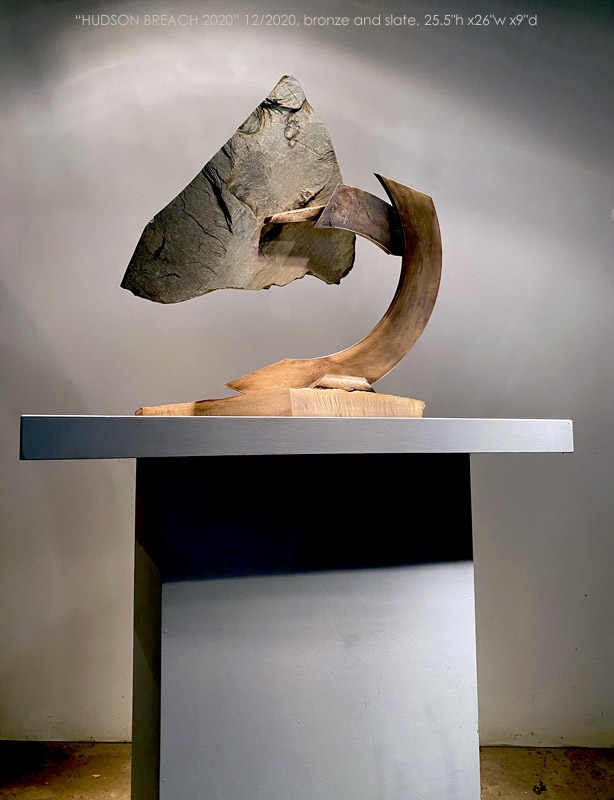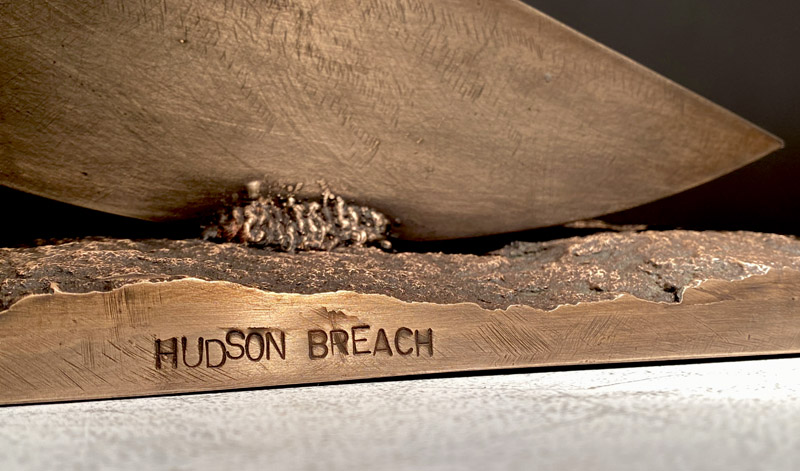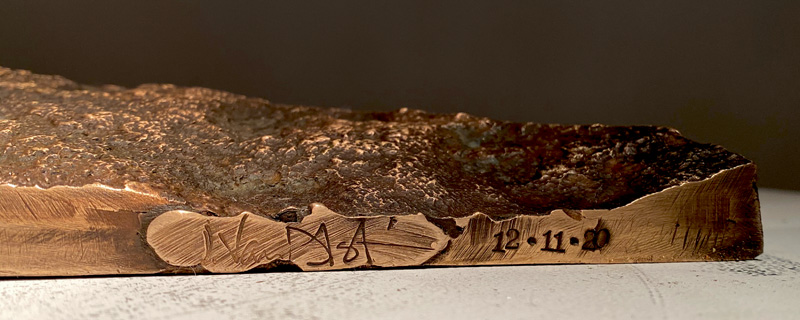 ________________________________________________________________________________________________________________
constuction