STUDIO C
Available Unique Guest Apartment
For those who love art and the outdoors and would like to experience visiting/living/working in a artistic environment and sculpture garden
we offer an unique newly renovated 1000 sq ft artistically conceived urban loft space with county/rustic feel
on the banks of the beautiful Sacandaga River located in a
The guest space is situated in one of the mill buildings, an independent part of the historic 200 year old complex.
An open apartment with big windows and great views, working antique wood stove, well equipped kitchen, big fridge,
complete bathroom with large shower. The romantic getaway features an unique king-size bed and platform perfect for a couple.
Our guests live within the garden and have easy
access to all season activities.
rates
**Our space was indluded in Feb. 2015 ADIRONDACK LIFE magizine - "Radical Rentals in the Adirondacks"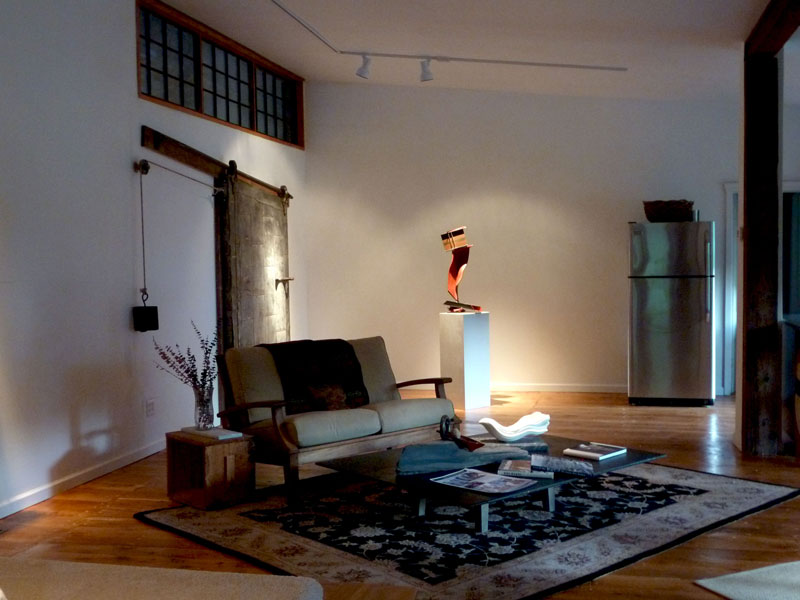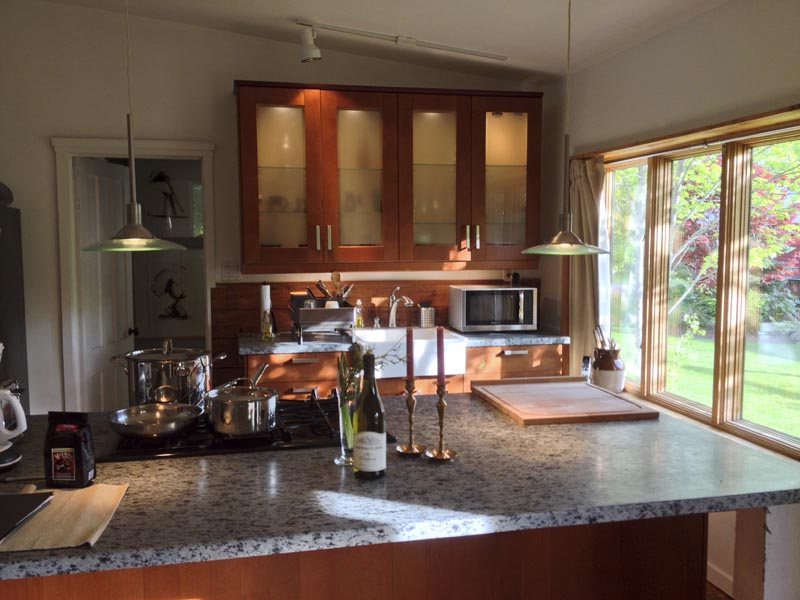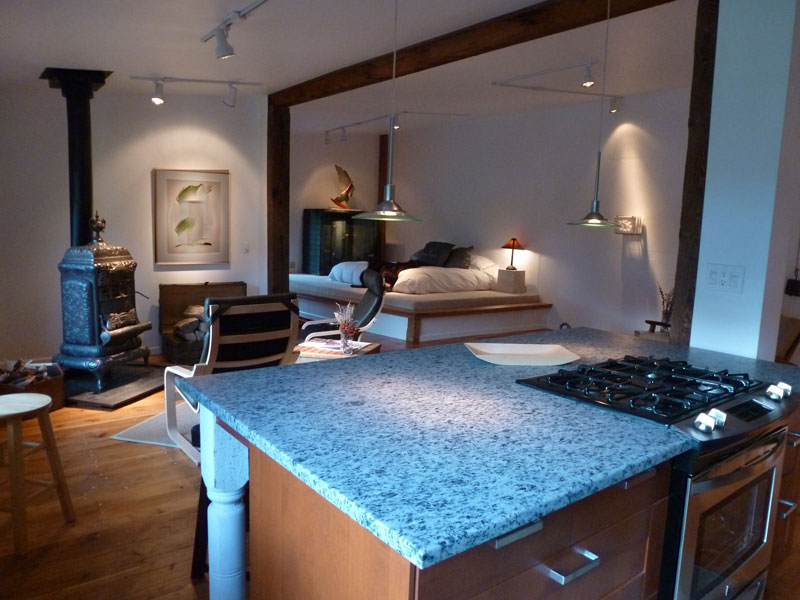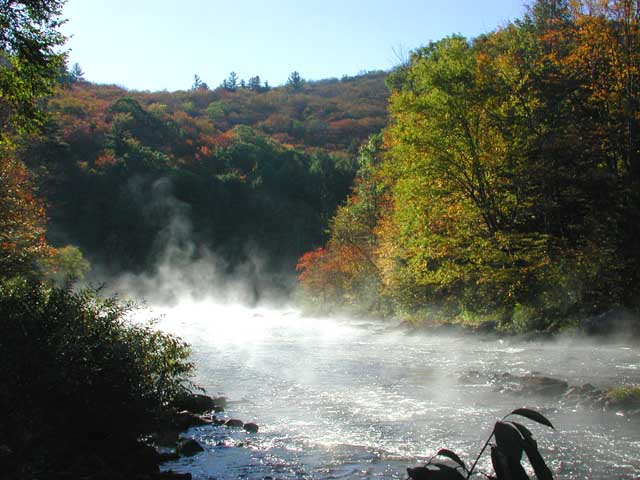 Sacandaga River running through garden